Posted On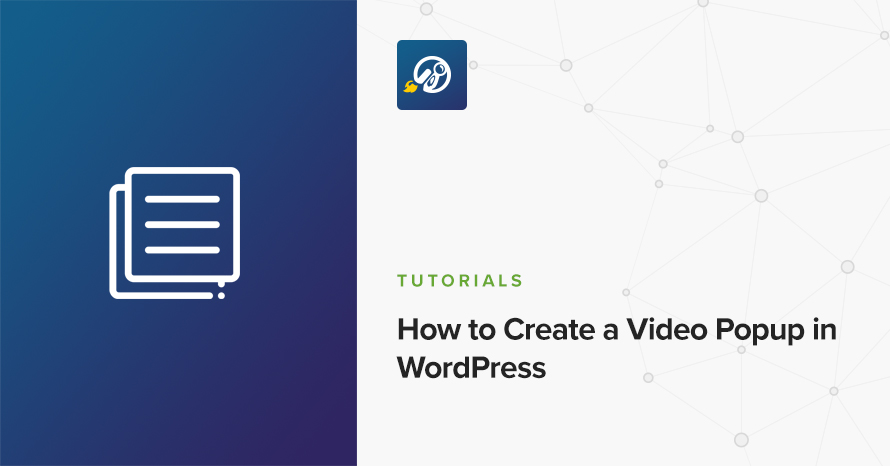 Are you looking for a way to make your website more engaging? Video popups are a popular feature among website owners that can help increase user engagement.
If you have a WordPress site, adding a video popup is a simple process that can make a big impact. Whether you want to highlight a specific video, promote your channel, or share your latest content, a video popup is an effective way to do so.
In this article, we will walk you through the step-by-step process of adding a video popup to your WordPress site. Whether you're a beginner or an experienced user, our guide will help you create a professional and captivating video popup that will keep your audience engaged.