Vidiho Pro 1.0.3 is available now
Posted On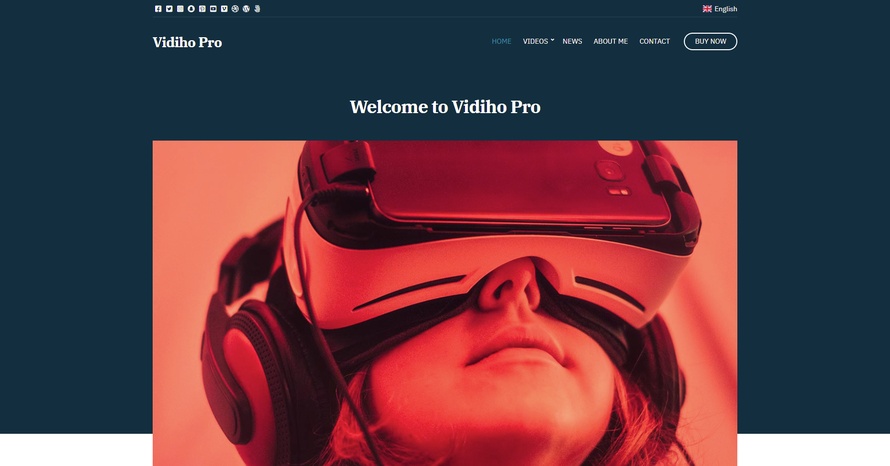 We are excited to announce that our popular blogging theme for videographers, Vidiho Pro has received an updated with new Elementor related features.
With this update, we have introduced a seamless process for users to import sample content based on the theme's Elementor demo, allowing you to kickstart your website setup effortlessly. The import procedure is intuitive, leveraging the One Click Demo Import plugin.
Moreover, Vidiho Pro now offers the flexibility to import pre-designed pages as Elementor templates. By utilizing the CSSIgniter Connector plugin, you can easily access and personalize these templates, crafting a visually captivating and unique blog to showcase your videography projects.
Additionally, this update includes minor styling fixes for Elementor and WooCommerce blocks along with some maintenance and cleanup tasks. For a detailed list of changes, we recommend referring to the theme's comprehensive changelog.
Unleash your creativity with Vidiho Pro and create a mesmerizing online portfolio for your videography endeavors. Engage your audience with captivating visuals and thoughtfully presented content, elevating your videography blog to new heights of success. Embrace the power of Vidiho Pro and make your videographer's journey truly unforgettable.