Use WooCommerce to create a product catalog
Last Updated On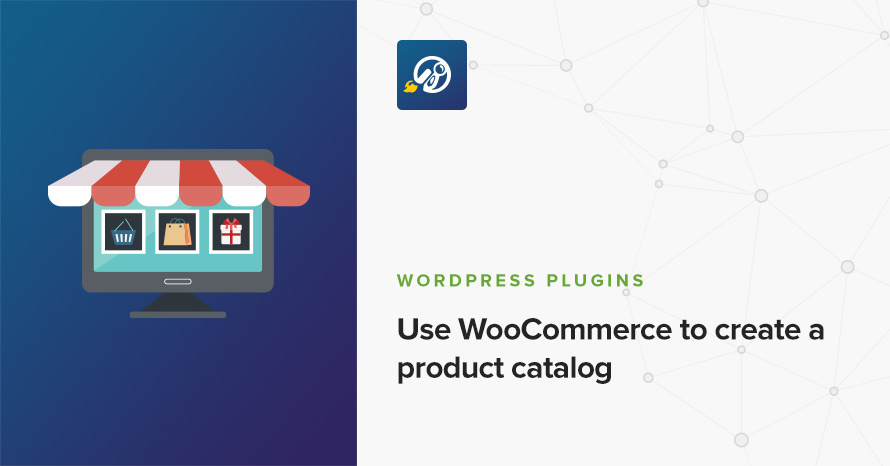 WooCommerce is one of the most popular plugins for WordPress. It allows users to set up eCommerce sites and manage orders with ease. It offers an all-in-one solution when it comes to WordPress powered e-shops. However sometimes you might want to display your products on your site, but not sell them. For example if you are using a B2B system, you might want to have a place to display your products online without giving the ability to visitors to place orders. As always, there are plugins that can help you with this.
Another plugin that allows you to turn WooCommerce into a product catalog is YITH WooCommerce Catalog Mode. Install the plugin, activate it and navigate to YITH Plugins > Catalog Mode. Here you can turn on the catalog mode and choose if you want to hide the add to cart button from product and other eshop pages. You can also disable the Cart, Account and Checkout pages. Unfortunately the plugin's free version does not allow you to hide the prices. There is a premium version which allows you to do that, along with adding inquiry forms, custom buttons, and conditional application of the catalog mode. Once the plugin is activated and setup this is what your shop and product pages will look like.
Our final plugin for today is Catalog for WooCommerce. The plugin is extremely easy to use. Activate it and go to Catalog Mode on your dashboard. There you can just check the boxes to disable the add to cart button, price, reviews and ratings for shop and product pages. The plugin also allows you to create a custom button if you so desire. In the plugin's premium version you can add pop-up contact forms to the button and toggle the catalog mode on a per product category, user role or per single product basis. Once it's up and running this is what your shop and products will look like.
Final words
This concludes our today's article on how to convert a WooCommerce based e-shop to a product catalog. As you can see the available plugins make it very easy, install them, set them up and you're up and running in a matter of minutes. We hope you found the plugin's above useful and if you have a suggestion on a topic you might want to read about, please leave it in the comments below!