Socials Ignited: A free plugin
Last Updated On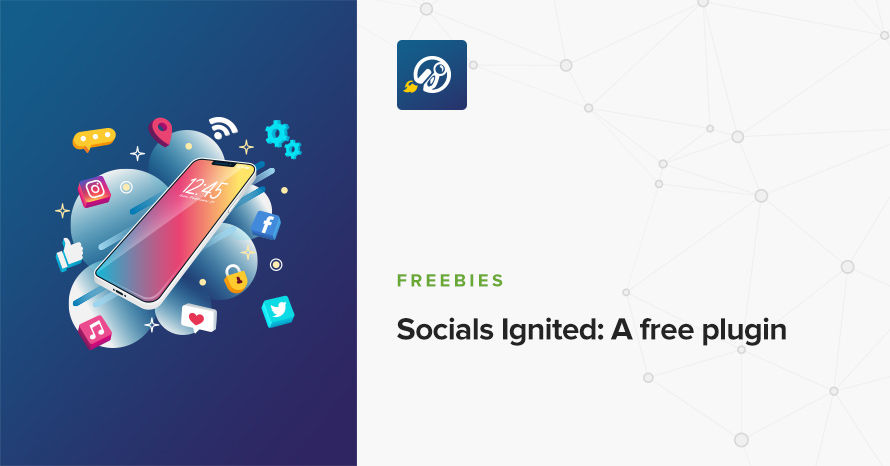 We have just refreshed out free Socials Ignited plugin. With Socials Ignited you can easily create colorful icon links to all your social profiles with a simple and flexible widget.
What's new
The new version of the plugin brings the supported Font Awesome version to v5.15.3 and also brings a Customizer tab with a hand picked selection of the most popular social networks for you to pick from, of course you can still manually create the icon groups and use any of the 1500+ icons provided by FontAwesome.
Under the hood
Behind the scenes we have updated the widget to work properly in the Customizer, streamlined the plugin's assets, clean up the code, improved security and more.
As always, the plugin is free and available in the WordPress plugin directory, grab your copy today using the link below.