Milos 1.2.1 has been released
Last Updated On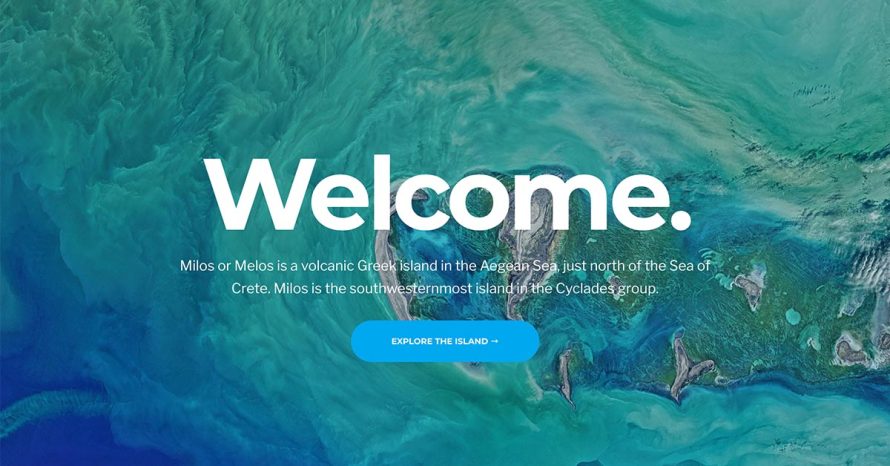 Milos, our trusted hotel WordPress theme, has received an update to further enhance its functionality. This update brings improved Elementor integration and some minor fixes.
In this update, we have introduced the option to import sample content based on the theme's Elementor demo. The import process remains simple and user-friendly, utilizing the One Click Demo Import plugin. This feature allows you to quickly set up your website with pre-designed content, saving you time and effort.
Additionally, Milos now offers the convenience of importing pre-designed pages as Elementor templates. By utilizing the CSSIgniter Connector plugin, you can easily access and customize these templates to personalize your website and showcase the unique features of your hotel.
Furthermore, we have made some minor styling refinements and conducted general maintenance to ensure optimal performance and a smooth user experience. For a detailed list of changes, please refer to the theme's changelog.
We encourage you to take advantage of the updated features in Milos to enhance your hotel website and provide an exceptional online experience for your visitors.
We would also like to mention that Ignition Widgets for Elementor has received a minor update to enhance its functionality with supported themes like Milos. With this update, the Post Types element now supports image size selection, allowing you to adjust the size of the featured image in post grids of supported post types.
We recommend exploring this updated feature of Ignition Widgets for Elementor to further enhance the visual presentation of your posts and pages on your Milos-based website.