Kaneshon 1.0.2 is now live
Last Updated On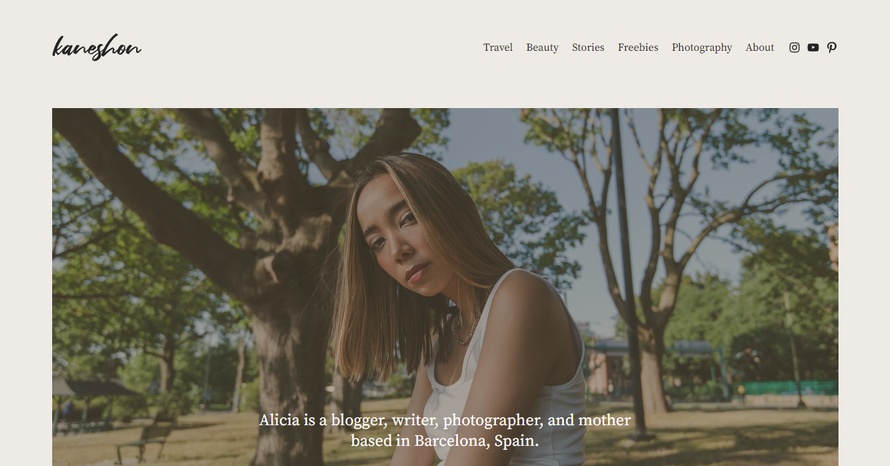 Our free full site editing theme Kaneshon has just received an update.
This update fixes minor spacing issues present in WordPress 6.3 it also brings the Homepage Hero post, the Homepage Query and the Follow Subscribe section as template parts available in the block editor.
Furthermore this update includes fixes for some minor issues and maintenance tasks. For more detailed information you can check out the theme's changelog.