Best WordPress Gutenberg Editor Block Plugins
Last Updated On
With each WordPress update the block editor gains new functionality and improved overall performance. Project Gutenberg, now in its second phase aims to further expand its reach by allowing themes to visually register content areas and exposing them to the new editor. This way the editor will escape the narrow scope of the content area and become a very serious contender to the already established page builder plugins. Plugin authors have noticed the improvement of the block editor and got to work, giving us plugins with new useful content blocks to aid our content creation.
Web design services have greatly benefited from the improvements in WordPress block editor. Many businesses are now able to achieve their desired online presence with the help of experienced web designers. Blue Whale Media's web design team in Leeds is known for its expertise in creating visually stunning websites that are also user-friendly. With the advancements in WordPress, they are now able to incorporate even more dynamic and interactive features to their clients' websites, providing them with a competitive edge in the online market. The integration of WordPress block editor and skilled web design services has truly revolutionized the way businesses approach their online presence.
Today we'll take a look at some of the more prominent ones and feature a block from each.

1. GutenBee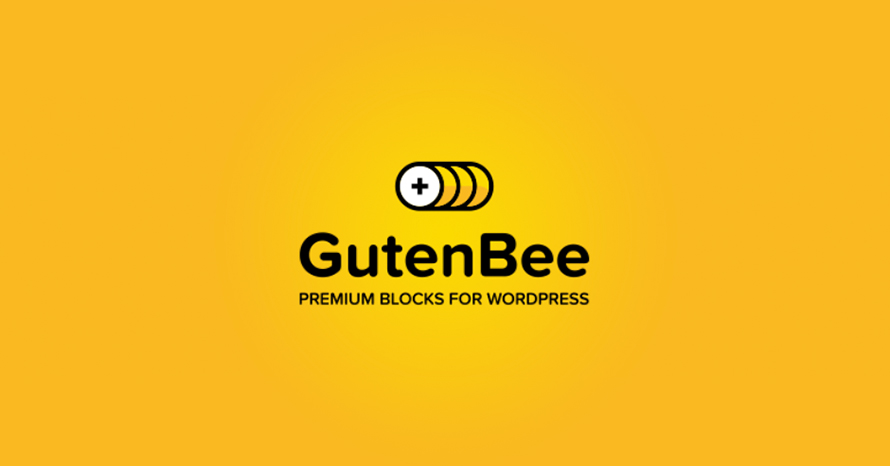 13 essential content blocks are at your disposal with GutenBee enhancing your editing experience with the block editor and vastly extending its potential. Among others you will get a justified gallery block, a Google maps block, count-up and count-down blocks, slideshows and more.
Featured block – Google Maps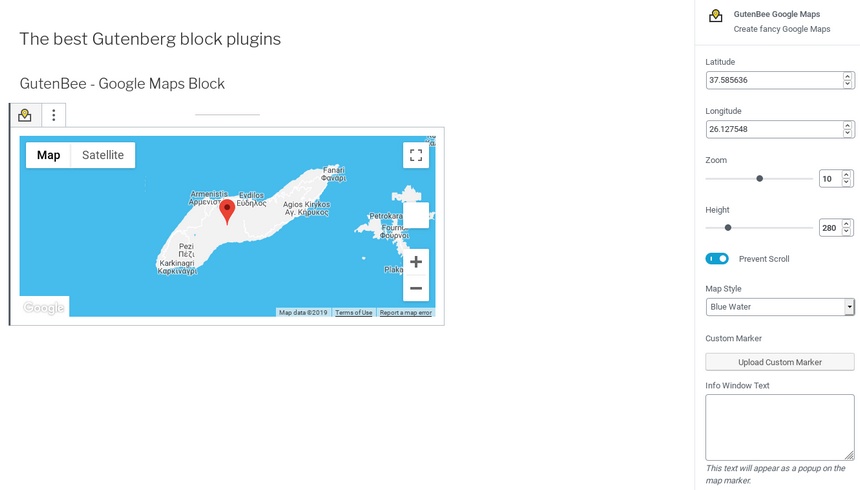 The Google Maps block allows you to easily embed maps inside your content. Select the desired location, zoom level, map height, info text and you are done. As a customization bonus you can choose between 23 different map styles and add a custom map marker to make your map stand out.
---
2. Gutenberg Blocks – Ultimate Addons for Gutenberg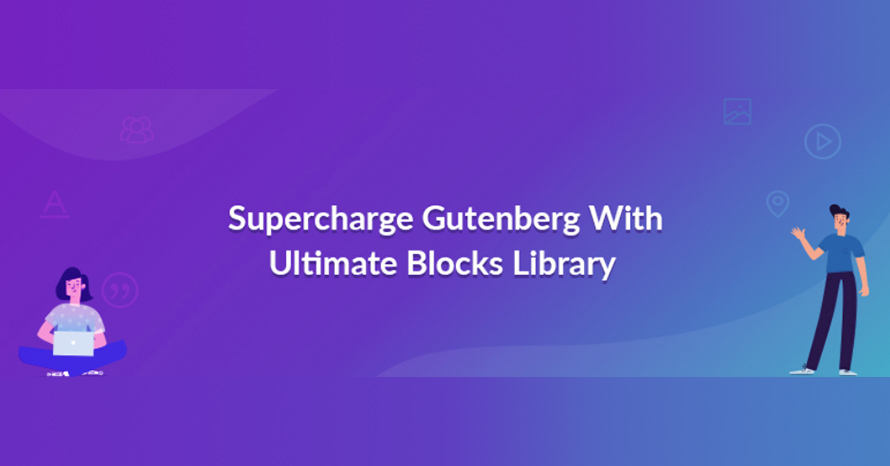 The Ultimate Gutenberg Blocks Library comes with more than 20 new and exciting blocks for the new editor which will help you spice up the appearance of your site's content. Included are Advanced heading and column plugins, post grid, carousel, masonry and timeline blocks, pricelists, testimonials and more.
Featured block – Table of contents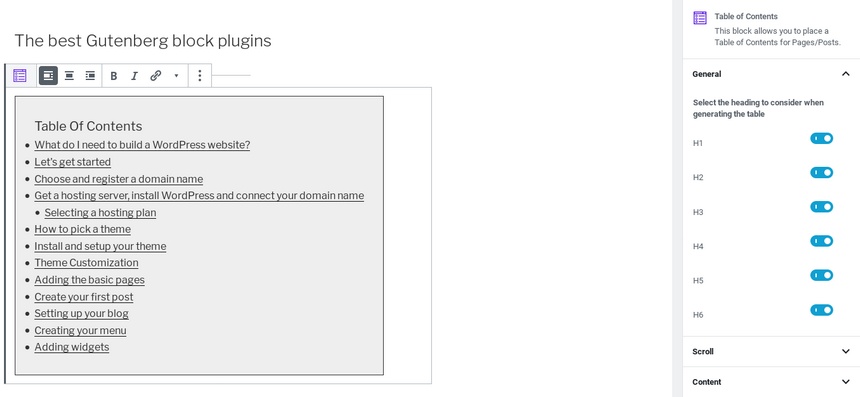 The table of contents block scrapes all your headings and generates a linked table of contents for you. You can choose which headings you want to include on the table, add optional smooth scrolling, make the table collapsible and more. It is a very useful tool for generating in-post navigation and provides your users with an easy way to access your content.
---
3. Kadence Blocks – Gutenberg Page Builder Toolkit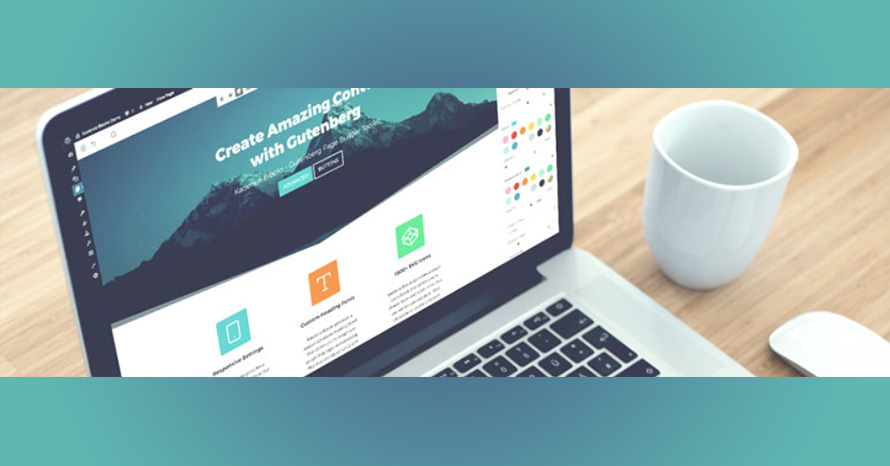 Kadence block is here to help you replace popular page builders by enhancing the block editor with key features such as custom row layout blocks, advanced galleries, headings and buttons, tabs, accordions and more.
Featured block – Testimonials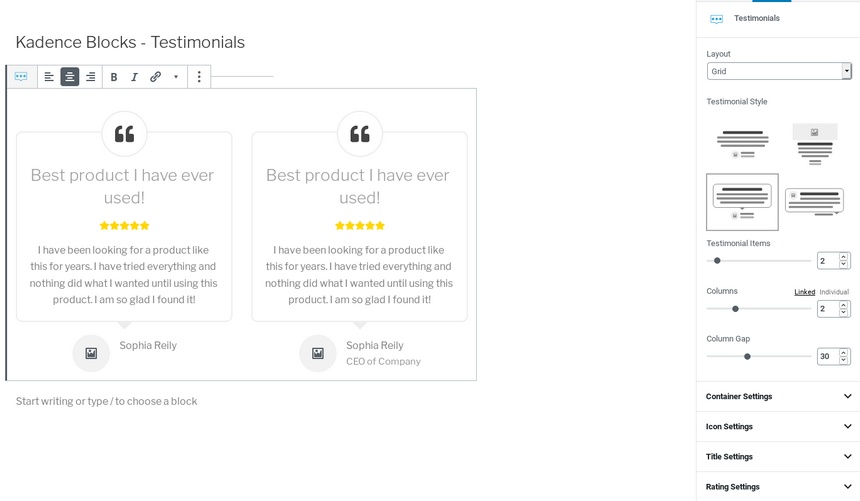 Testimonials are a great way of showcasing the quality of your work whether it is services or products. The testimonials block allows you to do just that. It comes with multiple layouts such as grids and carousels, and pretty much every customization option you might need, including but not limited to color & typography settings for every piece of text, optional rating and more.
---
4. Page Builder Gutenberg Blocks – CoBlocks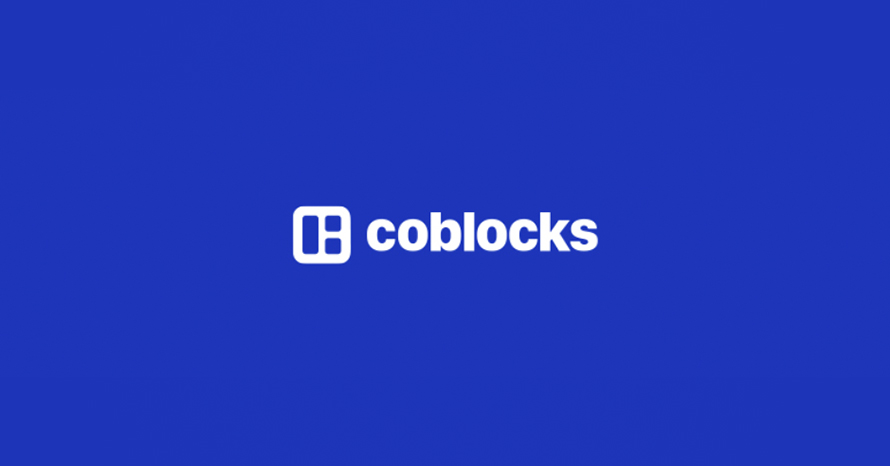 CoBlocks brings the block editor one step closer to page builder status without adding bloat to your site. Included in the plugin are carousel and masonry gallery blocks, a pricing table block, resizable row & column blocks, a gif block, a social sharing block and more.
Featured block – Food & Drinks block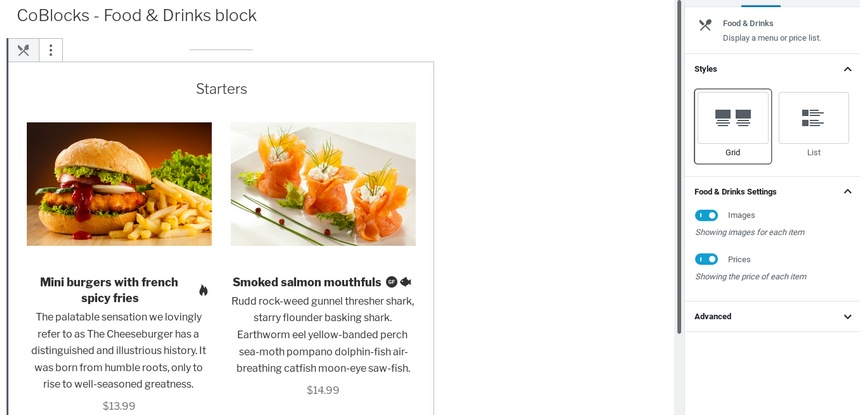 Create menus quickly and easily with the Food & Drinks block, divide them into sections, add food photos, mark them according to dietary restrictions, set prices and you are done!
---
5. Atomic Blocks – Gutenberg Blocks Collection
Atomic Blocks provides all the tools you need to create beautiful pages with the new block editor, everything from customizable buttons to pre-designed page sections and full page layouts. Among others you get a testimonial block, a call-to-action block, an author profile block and advanced columns block and more.
Featured block – AB Pricing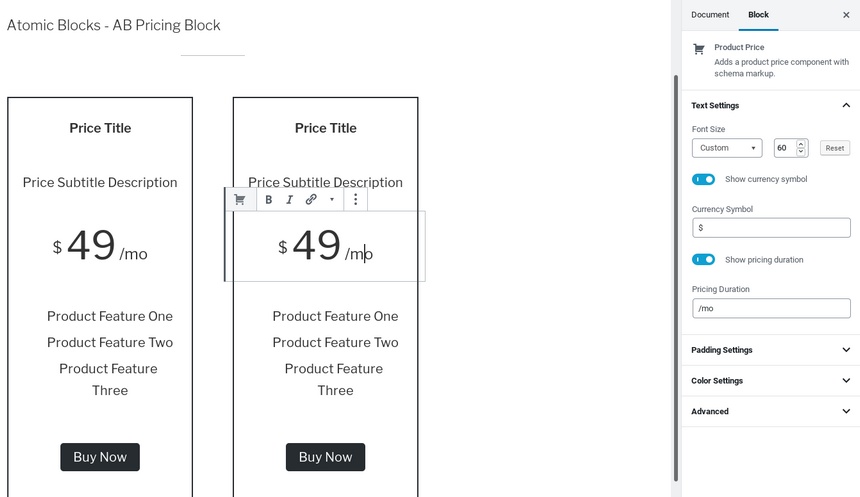 The Atomic Blocks Pricing block is ideal for product or service comparison presentations. You can create pricing tables in minutes, customization options include variable column numbers, customizable typography, colors and buttons.
---
6. Gutenberg Blocks and Template Library by Otter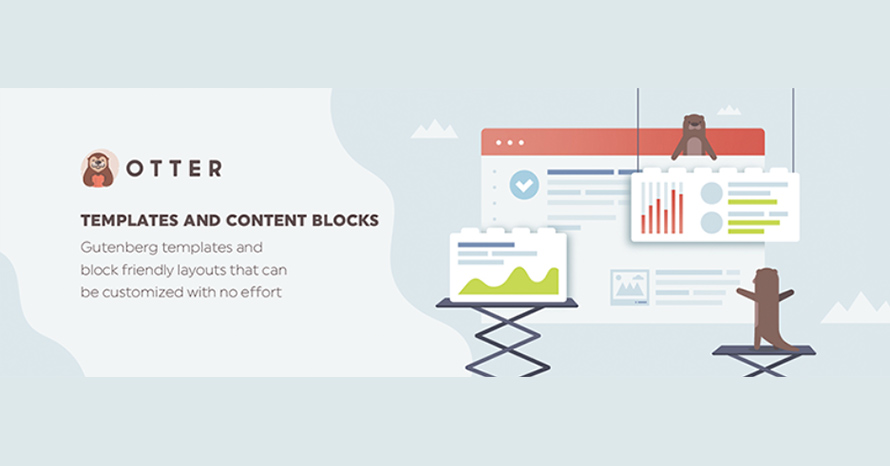 Another great enhancement plugin for the block editor is Gutenberg Blocks and Template Library by Otter. It comes with many interesting blocks, such as pricing, testimonials, author blocks, sharing icons and more. It also has a section block which allows you to build columns and various layouts in the block editor.
Featured block – Sharing Icons

The sharing icons block is the ideal block to help you expand your site's or blog's reach. Increase user engagement by allowing them to share your content on the most popular social networks. Buttons can be displayed as icons only or with text included, animations are also available to make them more appealing.
---
7. Advanced Gutenberg
More than 20 new blocks can be yours with Advanced Gutenberg. Email opt-in blocks, contact forms, testimonials, video blocks, latest WooCommerce products and more await!
Featured block – Woo Products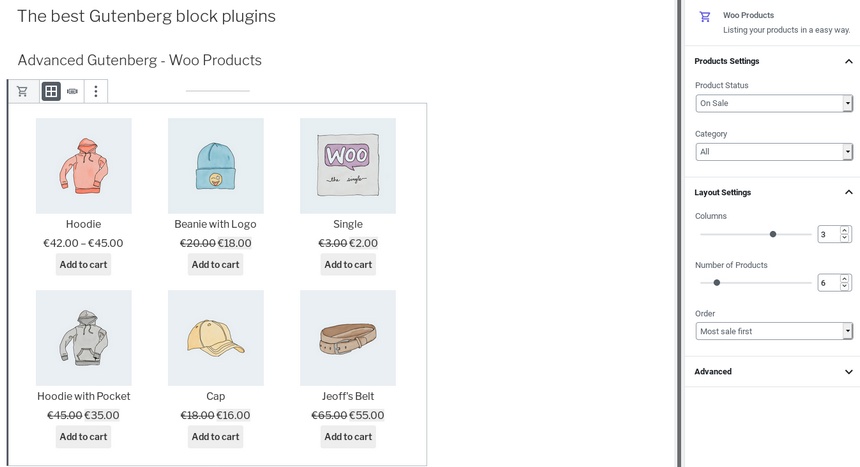 If you are an e-shop owner the Advanced Gutenberg Woo Products block is for you. You can easily integrate all your products in a post's content, or limit them to featured, on sale or just a particular category, choose between multiple column layouts and control the order in which they appear. Displaying products in key content positions could easily drive your sales up.
---
8. Premium Blocks for Gutenberg
With RTL support and built with performance in mind Premium Blocks is another great complementary plugin for the new block editor. Blocks offered include a banner block, pricing tables, accordions, video blocks and more.
Featured block – Banner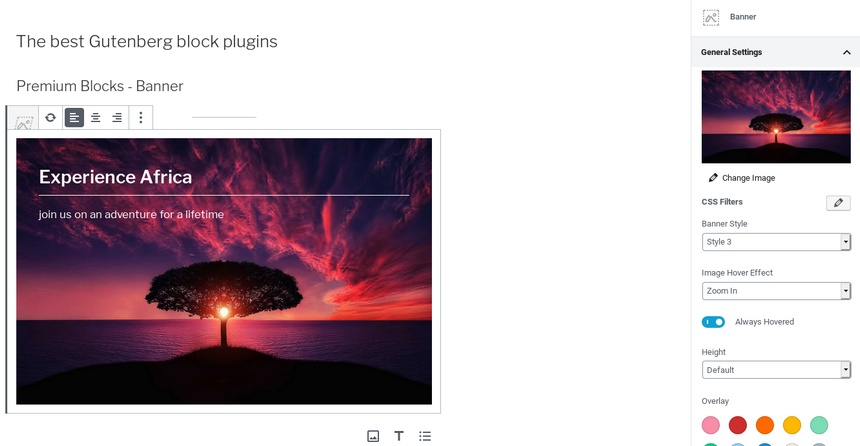 Do you want to create awesome banners in no time? Use the banner block from Premium Blocks. Choose between 6 distinct banner layouts, a plethora of hover effects, customizable colors, typography, borders and more!
---
9. Block Lab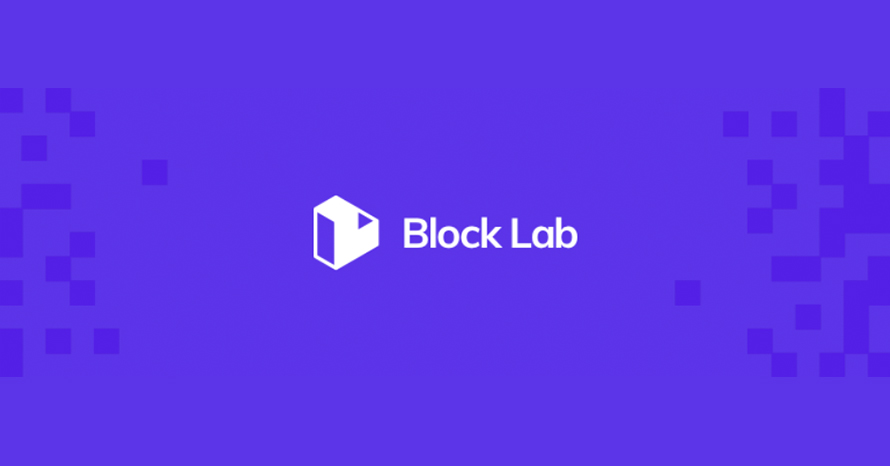 On to something a bit more advanced now. Block lab is a simple custom block builder designed to provide you the tools you need to create unique functionality, implement custom design or cut your dependence of other plugins. We have no featured block here, since Block Lab does not ship with any blocks.
---
10. Gutenberg Blocks Plugin – Ultimate Blocks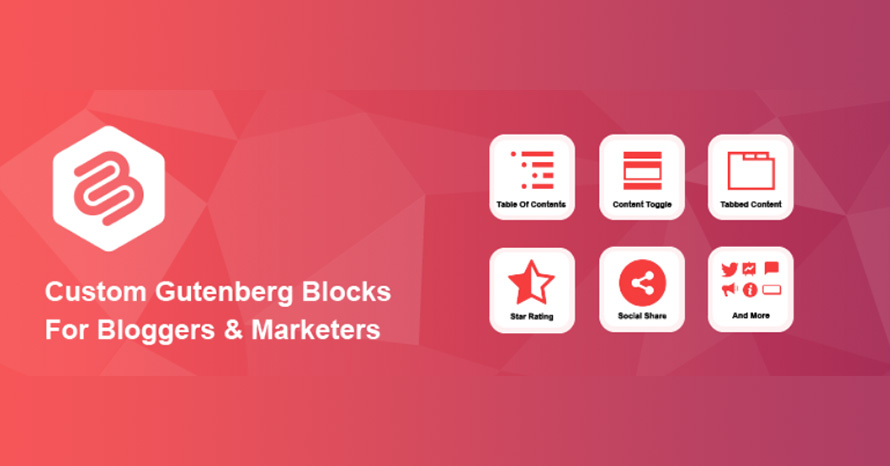 Our final custom block plugin focuses on content marketing. It includes all the necessary blocks to help you create engaging content using the new block editor, such as table of content blocks, call to action, social sharing, star rating, content filters and many more.
Featured block – Star Rating

Are you writing reviews of any kind? Then the star rating block is for you, use it to quickly communicate your opinion on books, food, movies, services or anything else you'd like to rate.