Should I use WordPress for my photography website?
Last Updated On
It this article we'll try to find out if WordPress is a good match for websites aimed at photography professionals. But first, let's start from the basics.
Do I need a website in the first place?
Many photographers think that a website is not necessary in their line of work. They tend to think that displaying their work on platforms like 500px, flickr or instagram, and having a Facebook page for their business is enough. Is it though?
The answer is simply no, sometimes it's even bad relying on social media platforms alone to help you expand your business. A website can help you display your work in any manner you prefer, allowing you to cherry pick what gets shown where and what is hidden. Sure enough you can create portfolio sections in the networks mentioned above, but these have a great caveat, they tend to "suggest" similar pictures to the visitor, this is a distraction you might not want, a potential customer might wander off to another photographer's profile which might in turn result into losing a sale, this can't happen if you control what the potential client sees.
Similarly, Facebook might start showing ads to people searching for photographers, again an unnecessary distraction. Additionally, Facebook will sacrifice good content in favor of new content, your best work might be 3 minutes of scrolling away, no one will go that far. Along with potential new clients, a photography website for your business can help you with existing ones, if they are interested in a new project you can easily point them to previous similar works that are already up on your site, no need to go digging in hard drives to email them samples. Furthermore, you can manage all your interactions with the client after the photo-shooting, through the site. Create a private area for each client so they can take care of the proofing process, and when everything is done handle payment and delivery just with a few clicks.
Things to consider when creating a photography website
Choose the photos that go up very carefully
Build a showcase for the intended target audience. If you are a portrait photographer for example, focus on that, you don't have to display nature, landscape or urban photography on your site, even if they are excellent specimens. If you specialize in more than one discipline, make sure they are clearly separated with distinct categories and proper filtering, a potential client looking for a wedding photographer for the most important day of their life, won't like shifting through photos of old buildings, bridges, or trains to find samples of your work.
Speed is essential
Your site needs to be as fast and as agile as possible. Photography websites tend to be heavy and slow because not enough attention is given in image sizing when creating them. The uploaded photos need to have the perfect balance between small size and visual clarity. You should strive to create photos just small enough for your client to understand that you know your trade, they do not need 5000x3000px images to help them decide, just a beautifully captured moment. So go as down as you feel comfortable with, and then perhaps a little more, people that are not professional photographers themselves won't notice.  This might sound like a lot of work, and it most likely is, but it will help you keep people browsing your site. Do you think someone browsing on their phone during their commute will wait 15 seconds for your site to finish loading? That's right, they won't, so don't make them wait.
Always keep up to date
Make sure you update your website often. Add new projects to your portfolio so recurring visitors don't see the same stuff over and over, keep it fresh. Also, make sure you blog consistently and often, discuss current trends regarding your profession, give out tips to amateurs, upload sneak previews of running projects, etc.
Be within reach
People should be able to contact you instantly as soon as they decide to. Always have a contact option on your menu which will lead to a contact form, and have any other contact info, such as phone numbers, emails, social media pages etc readily available in widgets on all pages.
Optimize your site's browsing experience
All the above mean very little if your site isn't easy to use. If navigating through your galleries is a fuss for your visitors they won't be there long. Organize your portfolio in categories and, at the very minimum, create menu and sub-menu items for each one so people can jump between them quickly.
Is WordPress a good choice for a photographer's website?
Yes. The project itself is under active development, it is constantly evolving to be compatible with the latest net trends, and it's the most popular CMS on the web today, so you're not basing your business site on something that's not battle proven. It has a huge community supporting it, which means that you will be able to find skilled developers to help you build it and troubleshoot any issues you might have. Additionally, there is an abundance of themes and plugins available which you can use to get the optimal outcome. WordPress comes with a very simple, but capable media management system ideal to handle your needs. Blogging is a cornerstone for WordPress, it will make sure that you can easily publish content for your readers and clients. Finally, due to the project's popularity, reliable and relatively cheap WordPress hosting is widely available.
FAQs
How can I protect my work?
The best way to protect your work is to watermark your photos and upload low resolution samples instead of your original work. This will also help with site speed as discussed above, it's a win win situation. If you don't watermark your images through your editing software, there are plugins that can take of it for you. Also, make sure that you display the proper licensing information for each image so you are legally covered in case someone replicates your work without permission.
Can I sell my work through my WordPress site?
Of course. There are many plugins you can use to sell your photographs. Below are some of them:
Can I take care of proofing via WordPress?
Absolutely! The simplest way is to create a new password protected page and upload all the images there. Then email your client the page's URL and the password. The client can take a look at the images and using WordPress' commenting system let you know which ones they like. Furthermore, most of the plugins mentioned above have proofing functionality along with the eCommerce one.
What about Lightroom integration?
There are plugins that can help you with that, Envira Gallery mentioned above, and WP/LR Sync are a couple of them.
Can I import galleries from Dropbox?
Yes. Envira Gallery offers a Dropbox importer add-on through their Plus, Pro and Ultimate licenses.
What if I want to change the theme?
You certainly can. However how easily this can be done depends on how your portfolio/galleries were handled. If you created portfolio pages and used a gallery plugin to create and manage your images, you should be able to switch themes at will at any time. If you have used a custom post type (such as portfolio or gallery) provided by the theme, you will have to either make sure the new theme supports an identical custom post type (tricky) or take care of the migration before switching. This is something that needs to be examined per case and will be better handled by a WordPress developer. Luckily as mentioned above, the community is very large and there is no shortage of capable developers out there.
OK, WordPress sounds good, can I see sites based on it?
Yup, check these out!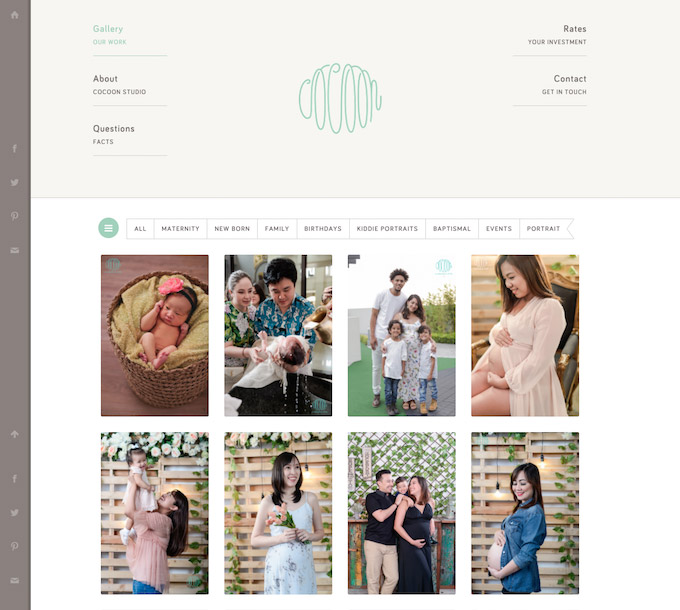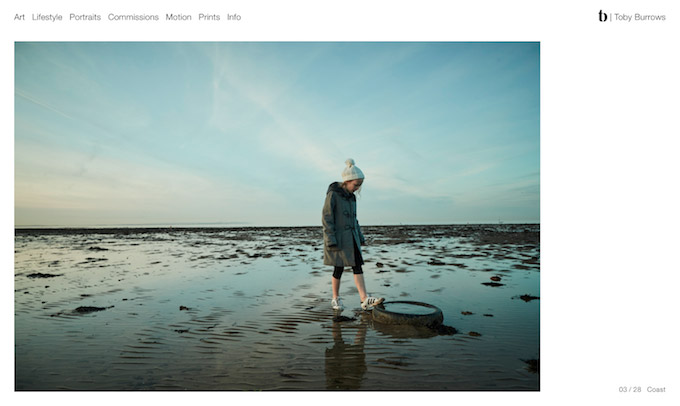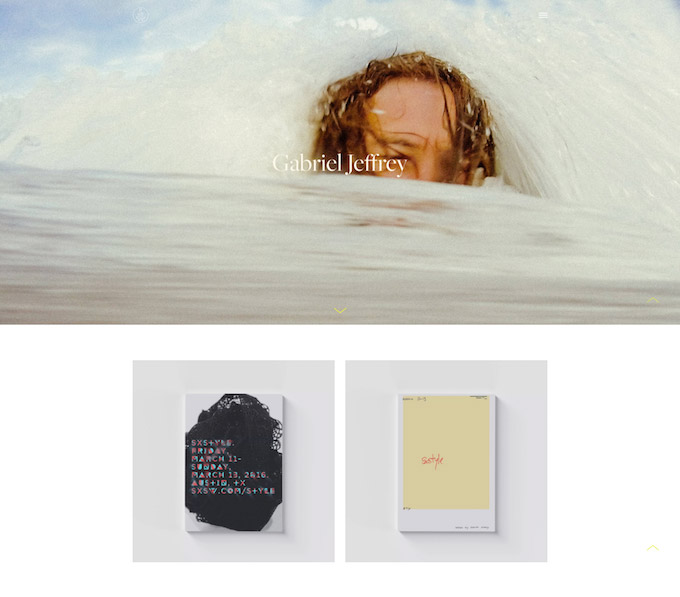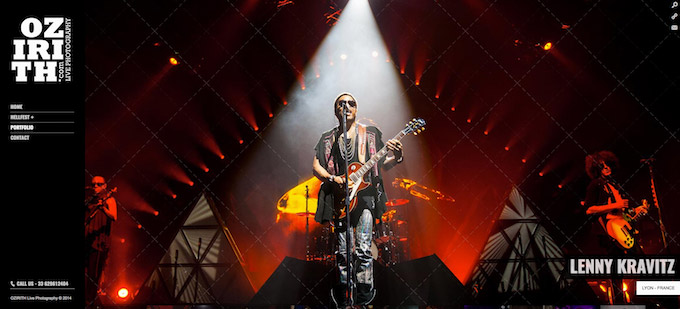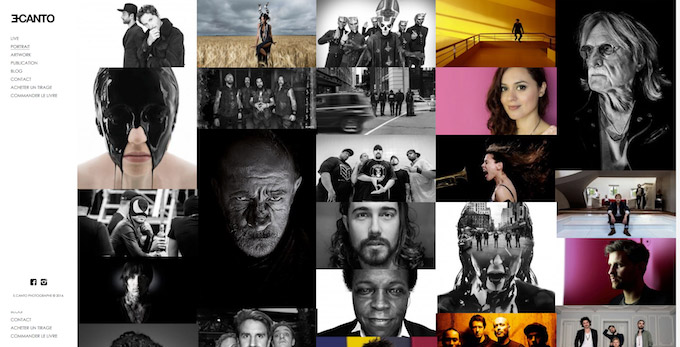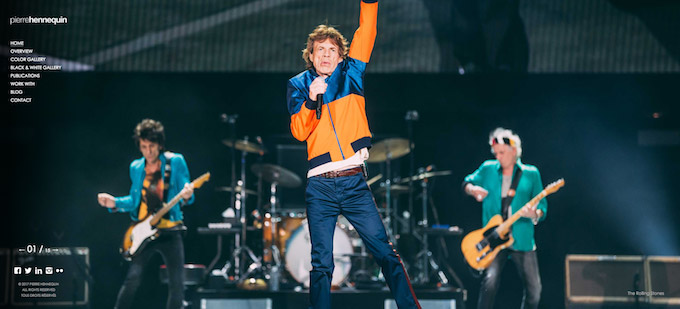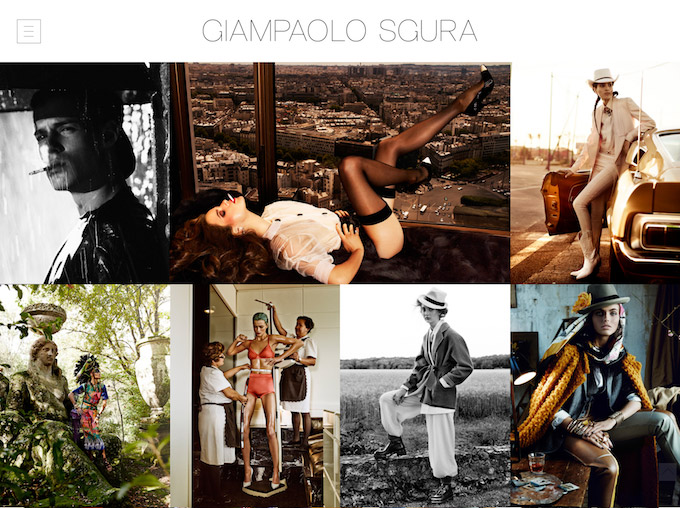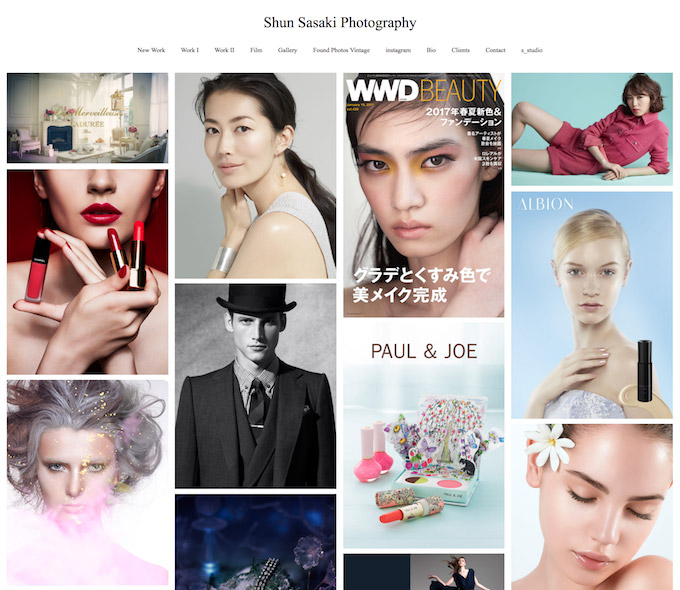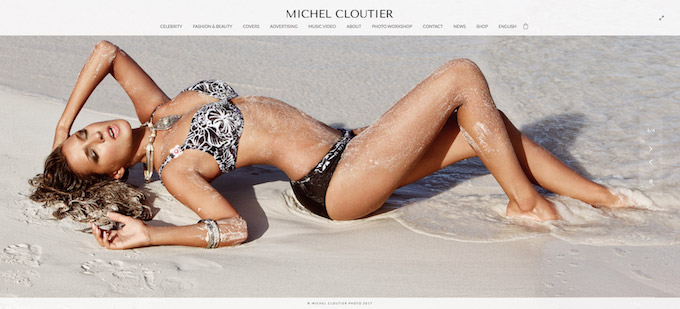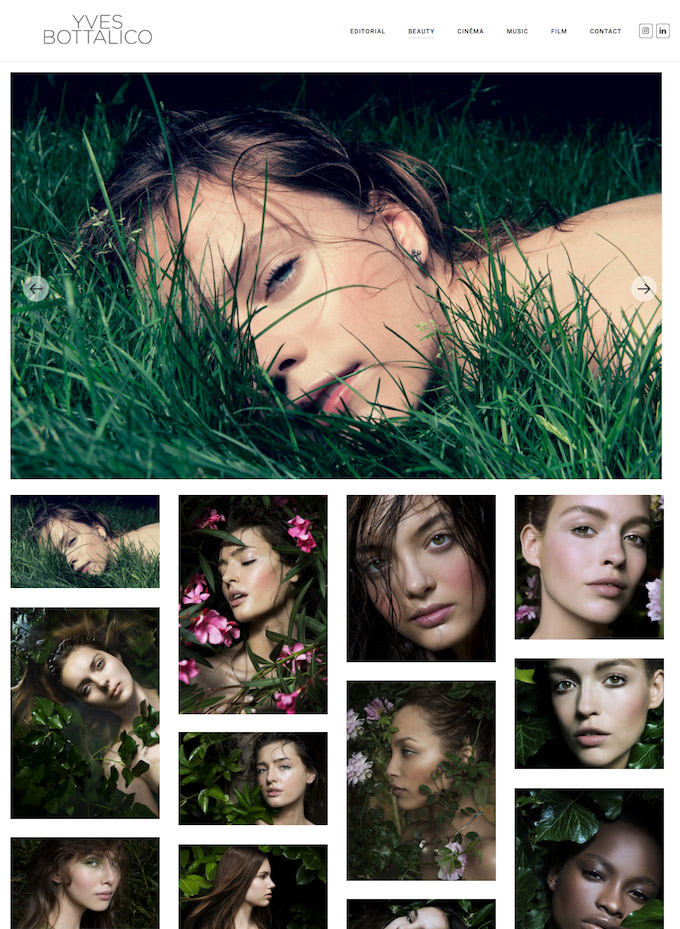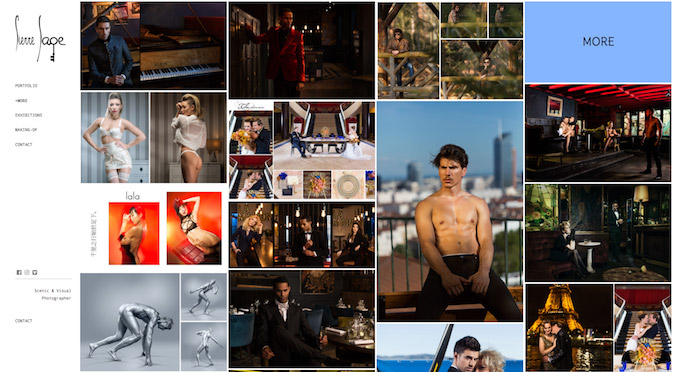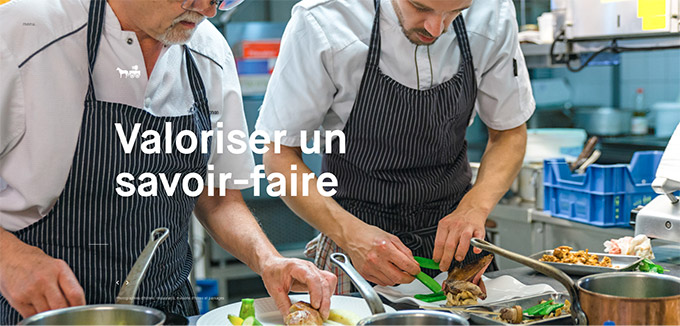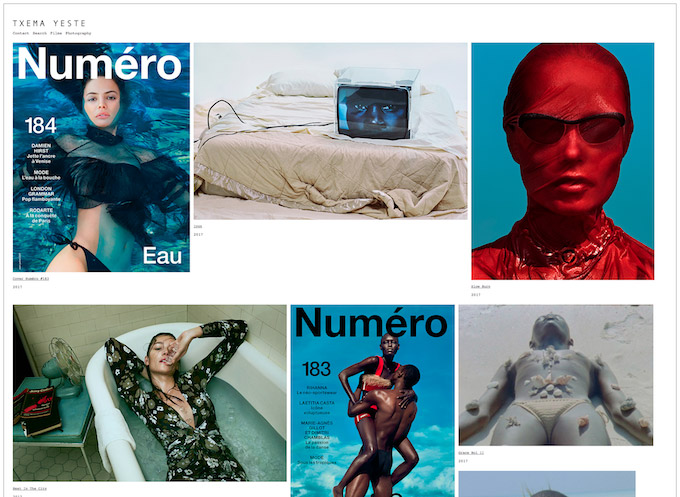 Does CSSIgniter have any themes that are suitable for photographers?
You bet. We have a bespoke section for Portfolio/Photography themes, you can check them all out here.